Memories of Wild Rose Bay By Susanne O'Leary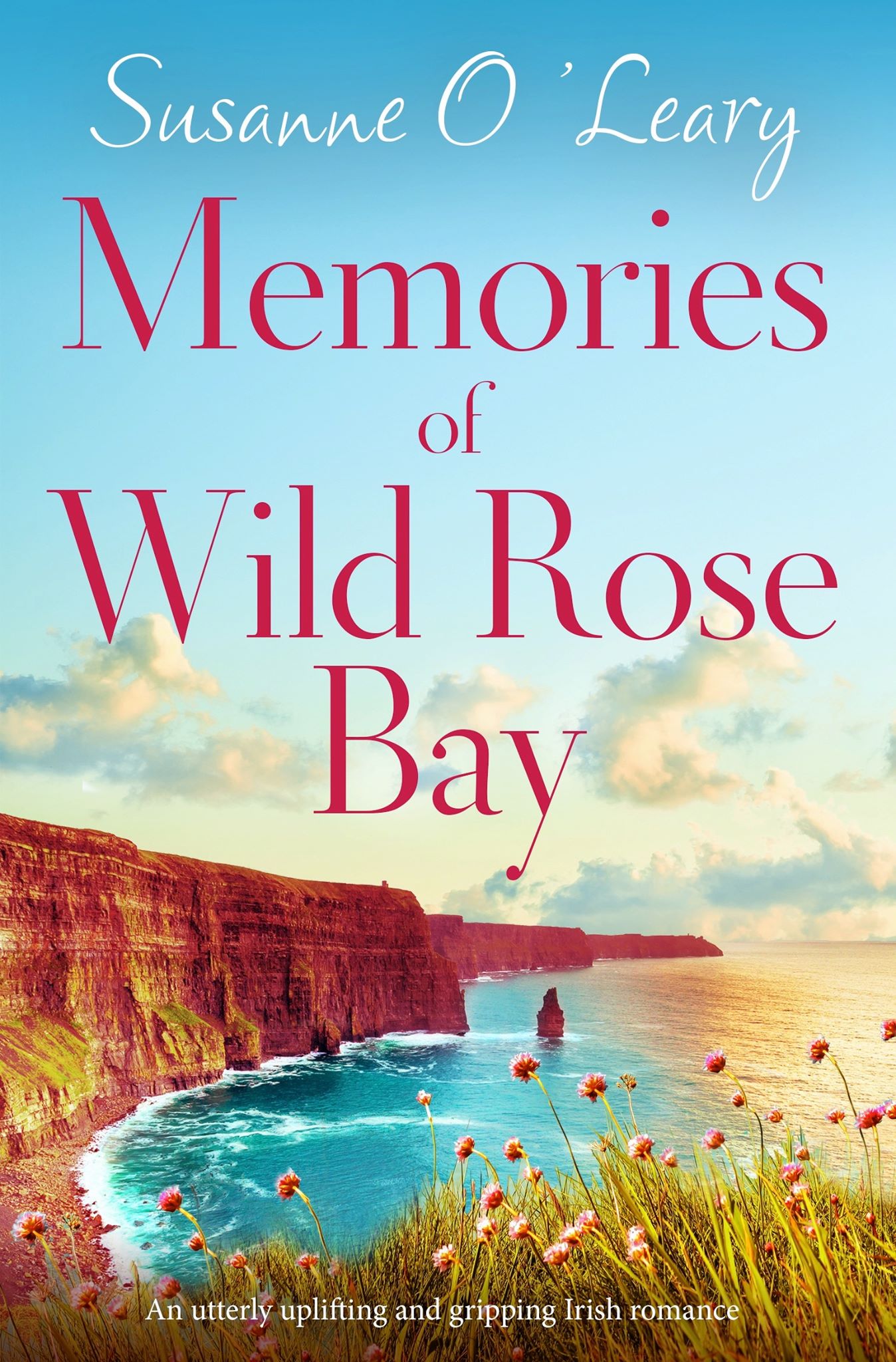 A feel-good love story about taking chances and finding yourself, set under the endless, twinkling stars of the Wild Atlantic Way.
When Kate O'Rourke takes up a temporary position as a doctor in Sandy Cove, she hopes spending time in the place where her father was from will help her find herself again. Ever since his passing she has felt lost, but she imagines the calming sound of the sea on the Irish coast will allow her to heal.
Kate immediately feels at home in the old surgery, and as she takes walks beside the camellia bushes along Wild Rose Bay and meets every resident in the tiny village, she feels like this is where she's meant to be. And when she's told about local healer Cormac O'Shea, she's excited to learn even more about the history of the area, and meet the man who every woman in town says is so charming.
But Kate quickly realises that she and Cormac have different ideas about how their patients should be treated. Kate is efficient and well-organised, whilst Cormac is wild and spontaneous, passionate about his ancestors' reliance on Irish healing. And their differences cause more sparks than Kate is prepared to admit.
Just as Kate and Cormac begin to understand one another, Kate's old life threatens to call her away from Sandy Cove forever. And she is finally forced to decide what life she wants to lead, and what kind of person she wants to be…
Available to buy now: