The Sandy Cove Series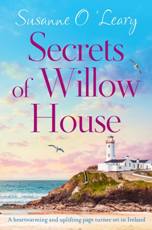 Secrets of Willow House: Book 1 in The Sandy Cove Series
A charming and feel-good story about secrets, fresh starts and the power of friendship, set in the wilds of Ireland's shores. Maeve McKenna is under doctor's orders. Having worked herself into the ground as a sought-after interior designer in London, she's in need of some serious TLC. After running away from home to escape a broken heart, it's time to face up to her past... Philomena Duffy is a little lonely. After losing her husband, their crumbling mansion, Willow House, feels awfully empty.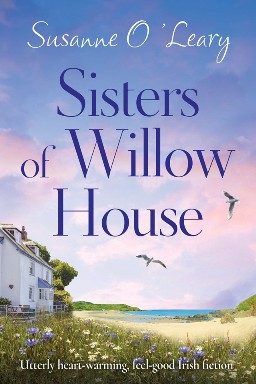 Sister of Willow House: Book 2 in The Sandy Cove Series
A heart-warming novel about the bond between sisters, set along Ireland's windswept shores, where romance beckons and secrets unfold… Roisin McKenna and her husband Cian are taking time apart. Unsure of what she wants, Roisin's prayers are answered when she receives a call from her sister Maeve who is desperate for her help. Roisin heads to Sandy Cove to help Maeve restore their aunt's gorgeous tumbledown mansion Willow House and soon all she has time to focus on are its crumbling walls. Despite a shocking announcement from Maeve and hidden secrets in the house's rafters, Roisin begins to feel a sense of self she's been missing for years.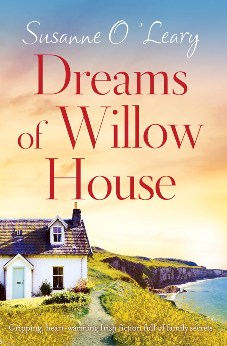 Dreams of Willow House: Book 3 in The Sandy Cove Series
A gorgeous, compelling page-turner about one woman's journey to the heart of Ireland and the family secret she's destined to discover... Cordelia Mirafiore has never truly felt at home in South Florida, so when she's unexpectedly called to the reading of a long-lost relative's will in Ireland, she's hopeful that escaping to Willow House to meet her family might help her to figure out who she really is… As soon as Cordelia reaches Sandy Cove, the views of the blue ocean and stunning coastline around her provide a sense of calm she has never felt before. She meets her cousins Maeve and Roisin, who welcome her with open arms, finds herself drawn to a handsome man who is also an outsider in town, and feels an instant spark.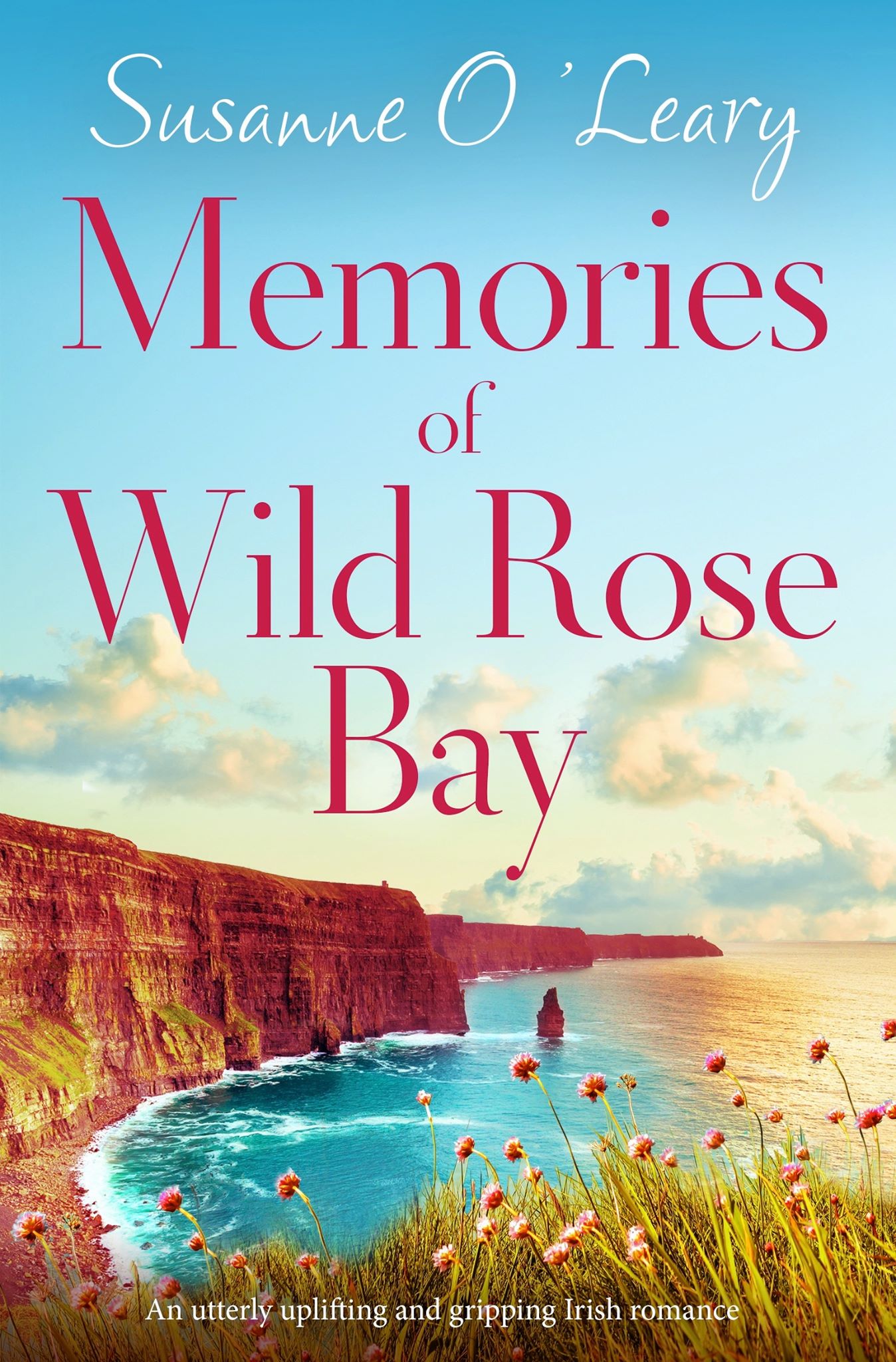 Memories of Wild Rose Bay: Book 4 in The Sandy Cove Series
A feel-good love story about taking chances and finding yourself, set under the endless, twinkling stars of the Wild Atlantic Way.
When Kate O'Rourke takes up a temporary position as a doctor in Sandy Cove, she hopes spending time in the place where her father was from will help her find herself again. Ever since his passing she has felt lost, but she imagines the calming sound of the sea on the Irish coast will allow her to heal.
Kate immediately feels at home in the old surgery, and as she takes walks beside the camellia bushes along Wild Rose Bay and meets every resident in the tiny village, she feels like this is where she's meant to be. And when she's told about local healer Cormac O'Shea, she's excited to learn even more about the history of the area, and meet the man who every woman in town says is so charming.
But Kate quickly realises that she and Cormac have different ideas about how their patients should be treated. Kate is efficient and well-organised, whilst Cormac is wild and spontaneous, passionate about his ancestors' reliance on Irish healing. And their differences cause more sparks than Kate is prepared to admit.
Just as Kate and Cormac begin to understand one another, Kate's old life threatens to call her away from Sandy Cove forever. And she is finally forced to decide what life she wants to lead, and what kind of person she wants to be…