The Tipperary Series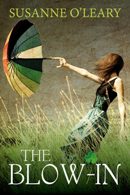 The Blow-In: Book 1 in The Tipperary Series
Romance can lurk where you least expect it. Even in the depths of the Irish countryside. Political reporter Finola McGee is not the romantic type. She leads with her chin, shoots from the hip and takes no prisoners. When living on the edge loses its appeal, she escapes Dublin to run the local newspaper in a small Tipperary town. An easy job, friendly neighbours, lovely countryside, and fresh air—what's not to like?
But the rural bliss doesn't last longer than a weekend. Finola soon finds herself mixed up in a hornet's nest of conspiracies. And when Hollywood rides into town, a certain heartthrob adds a further twist to an already complicated romance…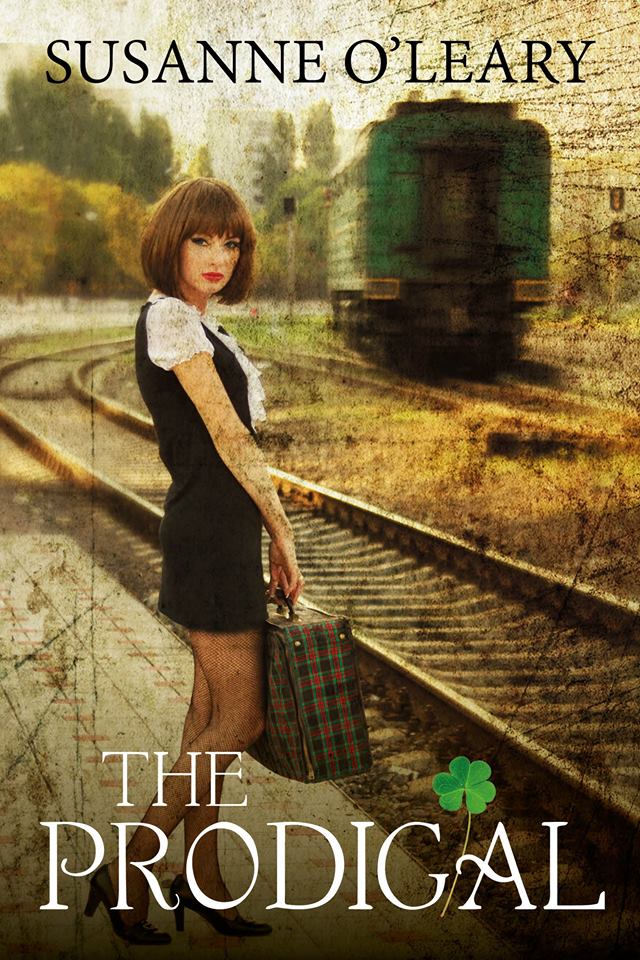 The Prodigal: Book 2 in The Tipperary Series
It's a long way to Tipperary; especially if you have to face what happened there many years ago...
Having left her home town in County Tipperary after a scandal ten years earlier, Desdemona Broadbent arrives back on a special assignment. When she reconnects with family and old friends, history threatens to repeat itself as she is drawn into a love affair that might cause yet another scandal. The arrival in town of a man from her past adds a further twist to an already impossible situation.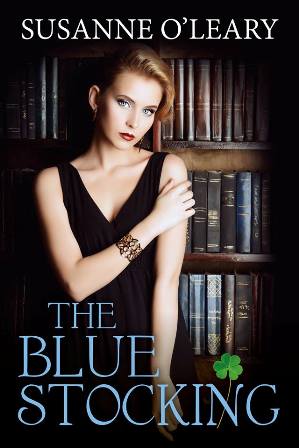 The Bluestocking: Book 3 in The Tipperary Series
Don't judge a book by its cover—or a woman by her appearance. What you see is not always what you get.
Audrey Killian loves her job running the local newspaper in a small Tipperary town. But when a fire destroys the office, her peaceful life is torn apart. Her boss, sexy London publisher Christopher Montgomery, arrives in town with plans to close the paper down, making her an offer she can't refuse. Audrey is suddenly faced with difficult choices. Should she grab the juicy carrot that dangles before her, or stay and get her peaceful life back? Whatever she chooses will change her life forever.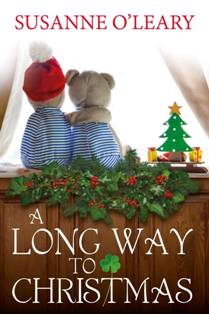 A Long Way to Christmas: Book 4 in The Tipperary Series
The run-up to Christmas is stressful at the best of times; for Finola McGee it 's shaping up to be a nightmare from hell.
Just when she thought she had everything in hand, she is left to cope alone with her five year-old twins, two wild ponies, an unfinished Tipperary country house; and an old flame turning up on her doorstep. Added to that, her film star husband seems suspiciously reluctant to leave his dream life in LA. Their relationship has always been stormy, and the gossip in the media doesn 't help. As Christmas morning dawns, Finola faces her biggest challenge - making the best holiday ever for her children and gluing the family back together again.