The Bluestocking By Susanne O'Leary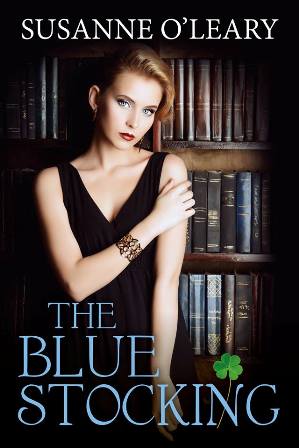 Don't judge a book by its cover—or a woman by her appearance. What you see is not always what you get.
Audrey Killian loves her job running the local newspaper in a small Tipperary town. But when a fire destroys the office, her peaceful life is torn apart. Her boss, sexy London publisher Christopher Montgomery, arrives in town with plans to close the paper down, making her an offer she can't refuse. Audrey is suddenly faced with difficult choices. Should she grab the juicy carrot that dangles before her, or stay and get her peaceful life back? Whatever she chooses will change her life forever.
Available to buy now: