Books By Susanne O'leary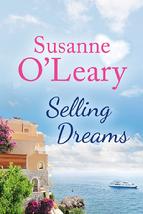 Selling Dreams
The pristine blue waters and sun drenched shores of the French Riviera provide a stunning backdrop to the story of two women, Chantal and Flora, both struggling with the heartache of a lost love. Chantal Gardinier runs her real estate agency in Antibes with an ...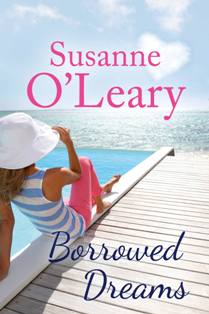 Borrowed Dreams
Upset after the end of a stormy relationship, Daisy Hennessey jumps at the chance to house-sit a luxury villa in glitzy St. Tropez. It will be the perfect place to recover from the emotional trauma. But not even beautiful gardens, a swimming pool, and a ...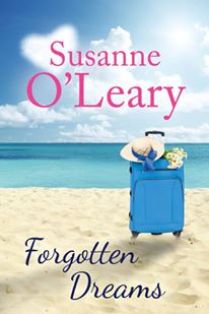 Forgotten Dreams
When Molly moves out of her brother's house in St Tropez to set up home in her new apartment, she plans to spend the quiet off-season in Provence getting used to her new life and making a name as a designer of handcrafted ...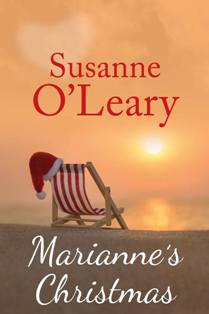 Marianne's Christmas
Facing her first Christmas after the death of her husband, Marianne is dreading the holiday season. When her best friend suggests she fill her luxury villa with a group of friends and their children, it seems like the perfect way to forget her sorrows for ...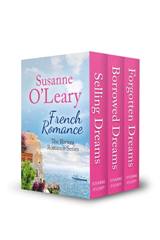 The Rivera Romance Series
Buy all three books from the The Rivera Romance Series in one box set.