Books By Susanne O'leary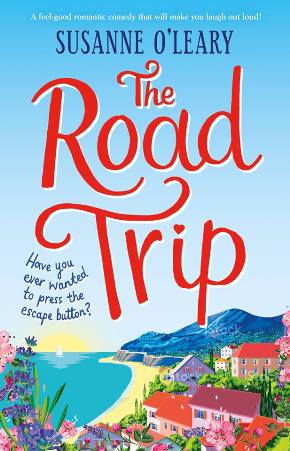 The Road Trip
Have you ever wanted to press the escape button? Maddy and Leanne are in need of a miracle. Maddy can't bear to wash another pair of her husband's Y-fronts and if he continues to drone on about golf she might just scream. Leanne can't stand ...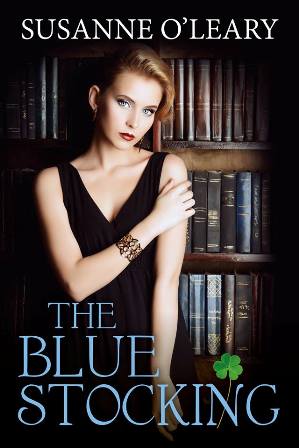 The Bluestocking
Don't judge a book by its cover, or a woman by her appearance. What you see is not always what you get. Audrey Killian loves her job running the local newspaper in a small Tipperary town. But when a fire destroys the office, her peaceful ...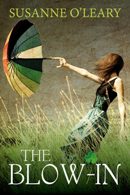 The Blow-In
Romance can lurk where you least expect it. Even in the depths of the Irish countryside. Political reporter Finola McGee is not the romantic type. She leads with her chin, shoots from the hip and takes no prisoners. When living on the edge loses its ...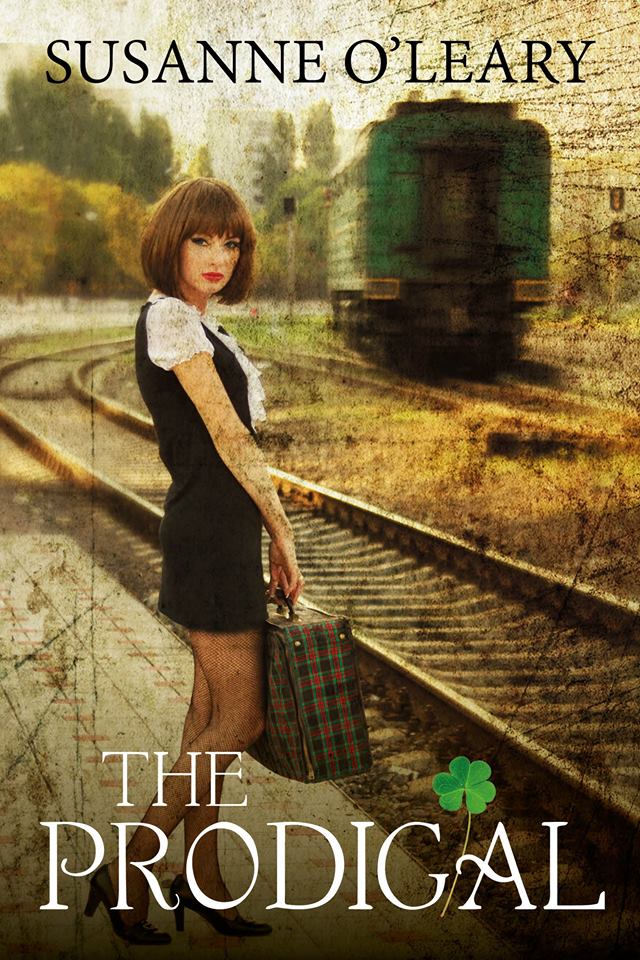 The Prodigal
It's a long way to Tipperary; especially if you have to face what happened there many years ago... Having left her home town in County Tipperary after a scandal ten years earlier, Desdemona Broadbent arrives back on a special assignment. When she reconnects with family ...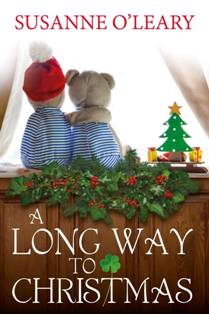 A Long Way to Christmas
The run-up to Christmas is stressful at the best of times; for Finola McGee it 's shaping up to be a nightmare from hell.
Just when she thought she had everything in hand, she is left to cope alone with her ...