Books By Susanne O'leary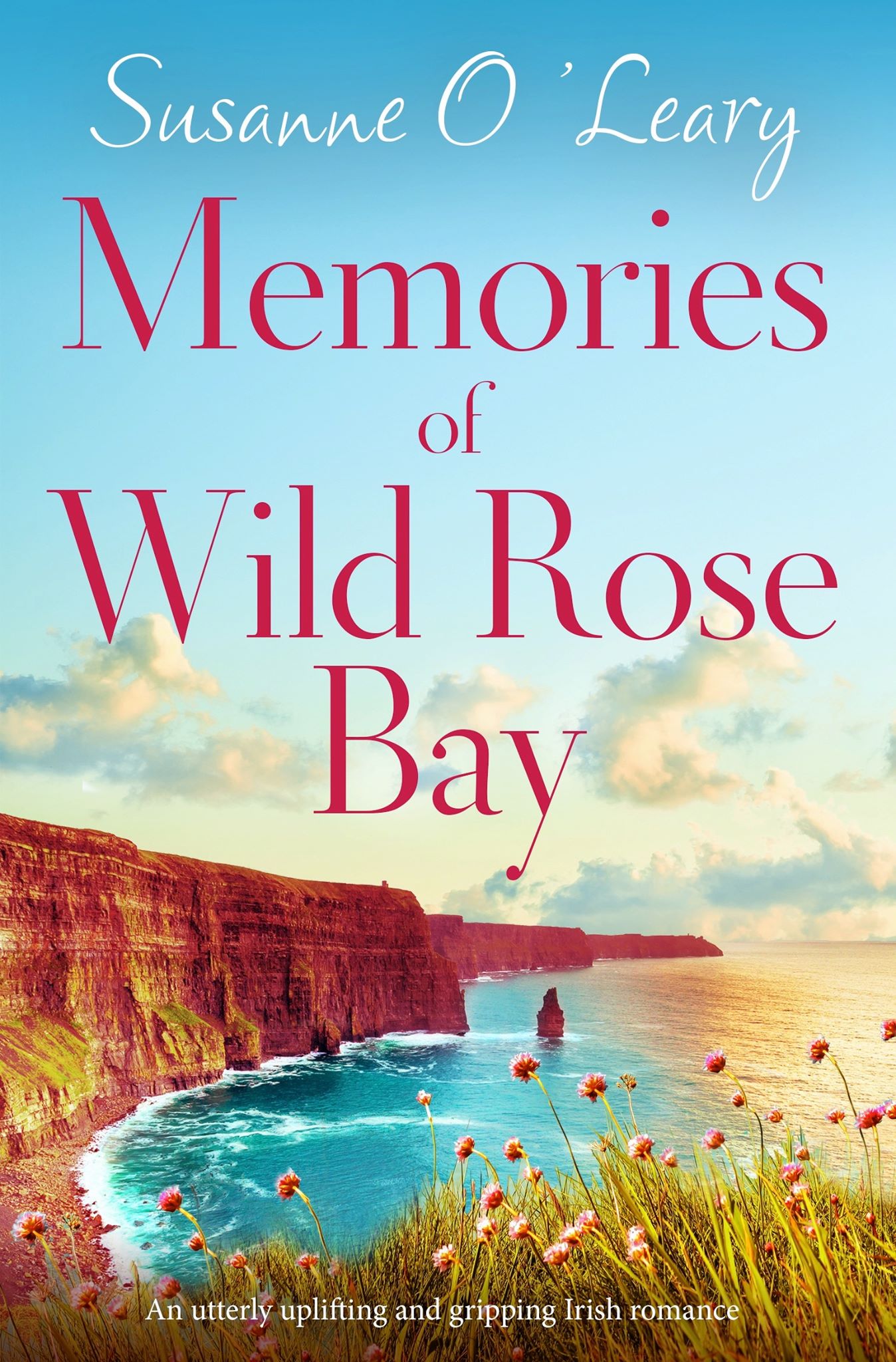 Memories of Wild Rose Bay
A feel-good love story about taking chances and finding yourself, set under the endless, twinkling stars of the Wild Atlantic Way.
When Kate O'Rourke takes up a temporary position as a doctor in Sandy Cove, she hopes spending time in ...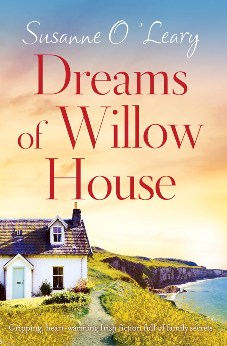 Dreams of Willow House
A gorgeous, compelling page-turner about one woman's journey to the heart of Ireland and the family secret she's destined to discover... Cordelia Mirafiore has never truly felt at home in South Florida, so when she's unexpectedly called to the reading of ...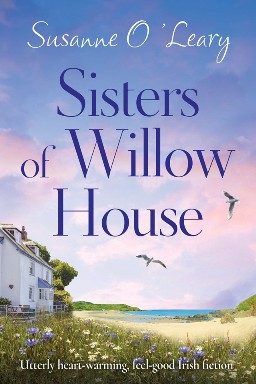 Sister of Willow House
Roisin McKenna and her husband Cian are taking time apart. Unsure of what she wants, Roisin's prayers are answered when she receives a call from her sister Maeve who is desperate for her help. Roisin heads to Sandy Cove to help Maeve restore their aunt's ...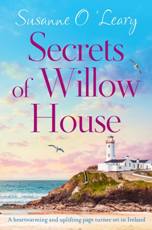 Secrets of Willow House
A charming and feel-good story about secrets, fresh starts and the power of friendship, set in the wilds of Ireland's shores. Maeve McKenna is under doctor's orders. Having worked herself into the ground as a sought-after interior designer in London, she's in need of some ...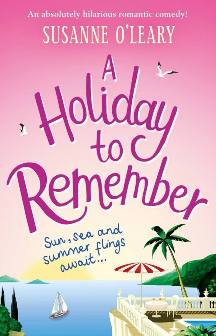 A Holiday to Remember
Until a few weeks ago, Leanne was a thirty-something who lived with her mother. And yes, she still slept under her Barbie bedspread. Until recently, best friend Maddy was married to a man whose golf club got more action than she did. But not anymore. ...